After sitting out over the winter, garden furniture can look tired and in need of some TLC to give it a new lease of life ready for the summer.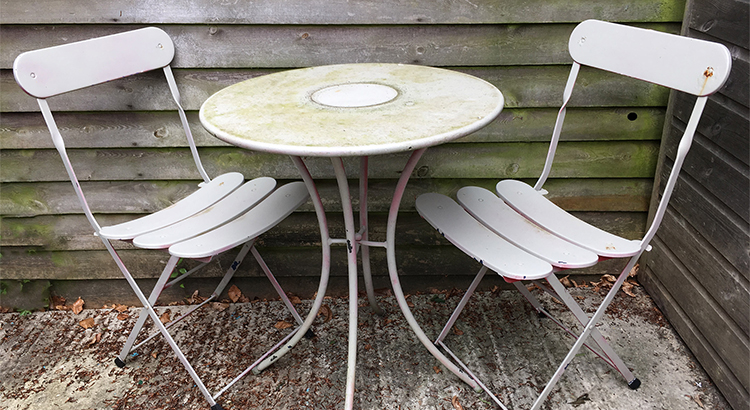 Here are some top tips for prepping your garden furniture ready for a PlastiKote spray paint makeover: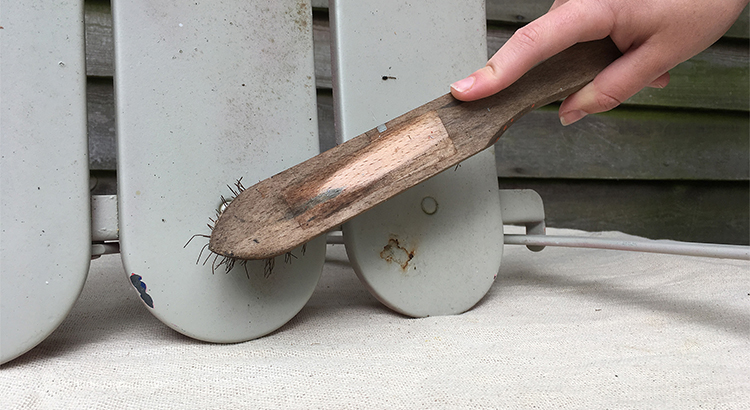 Whether your furniture is metal, wooden or wicker, make sure it's free of any flakes of old paint and, in the the case of metal furniture, rust. Use wire wool or a wire brush to get rid of any stubborn flakes.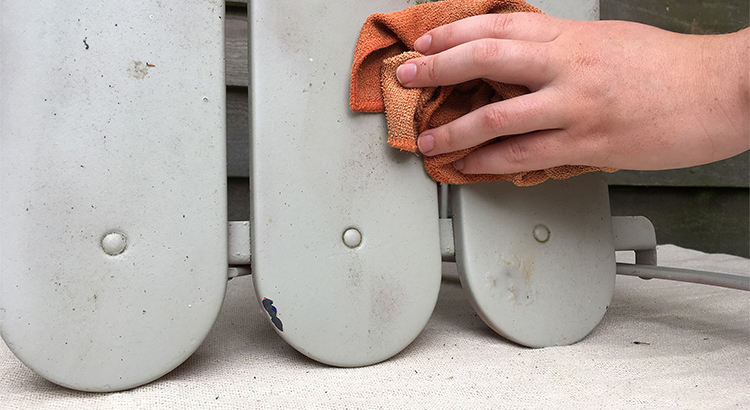 2. Lightly sand the surface to get a good key, then wash with warm, soapy water to remove any dust or dirt. Allow to dry.
3. Set up your spray area with plenty of dust sheets or newspaper. It is preferable to spray paint outdoors on a warm, still day.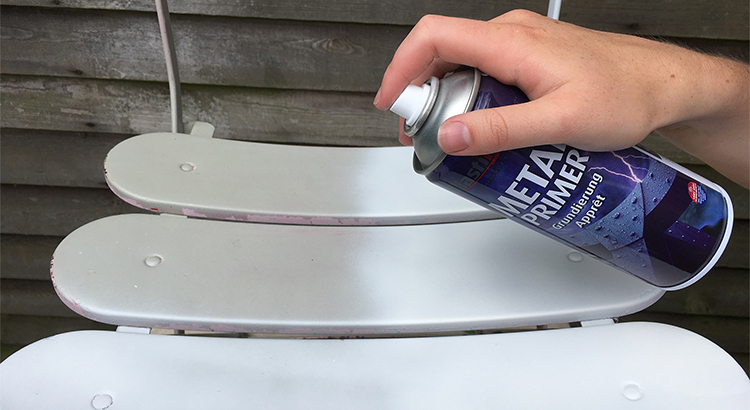 4. For added durability and greater adhesion, use a suitable PlastiKote Primer.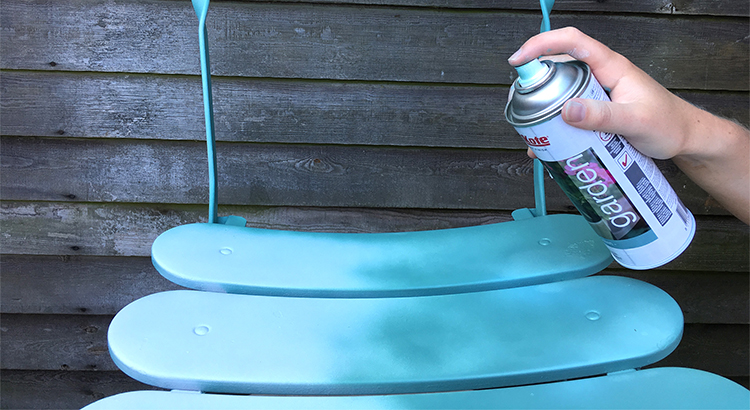 5. When the Primer is thoroughly dry, use the PlastiKote spray paint of choice and colour, following instructions on the can.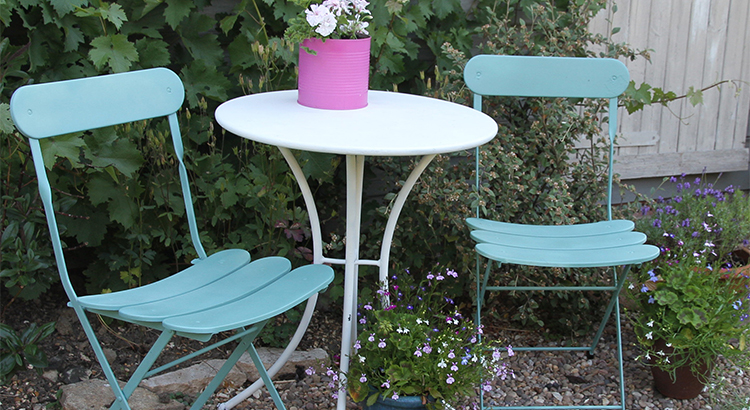 6. Our recommended choice of spray paint for garden furniture (wicker, metal or wood) is a PlastiKote Primer, followed by PlastiKote Garden spray paint.
Follow us on Instagram @plastikoteuk for more ideas and projects. And don't forget to tag us if you make something using PlastiKote spray paint – we love seeing them.
For product information, visit the website www.plastikote.co.uk.