Jack is a big fan of PlastiKote spray paint, using it for many of his wonderful upcycled projects. Based on the south coast, he loves upcycling – it's his hobby and passion. He told us:
"I'm Jack from @south.66 (we use Instagram as our platform to reach the masses) and our mission is to recycle, upcycle and become more self-sufficient. The waste we create has to stop. We are also big fans of hand-made individuality. Not mass production of the same old tat. Simply, if you need something, make it. Get the kids involved and make making fun. Put your stamp on something.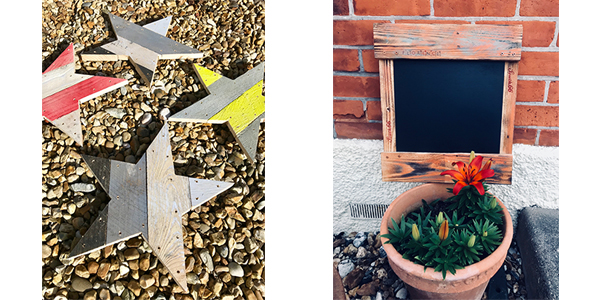 Now when it comes to making, time is of the essence and I need a quality product. PlastiKote ticks all the boxes, offers a perfect finish, easy spray technology is brilliant and makes painting mess free. Drying time is quick too.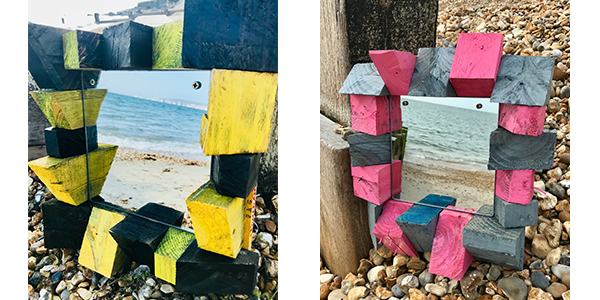 Recently I needed a sandwich board and it's not something you see on the high street so thought 'let's make one!'. I already had a can of PlastiKote Chalkboard spray paint (see the full make process @south.66 on Instagram) so I made the frame and then sprayed the main body with the Chalkboard. Three coats later, we had our board made all from recycled pallet wood. Cost was pennies."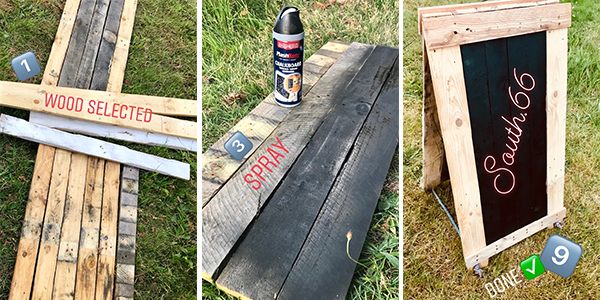 If you'd like to see more of Jack's projects, click here to visit his Instagram page.
For more information on PlastiKote spray paint visit our website.