The school summer holidays can seem endless. Days out can end up costing a fortune but how can you get the children outside and having fun? A can of Garden Games from PlastiKote spray paint could be the answer.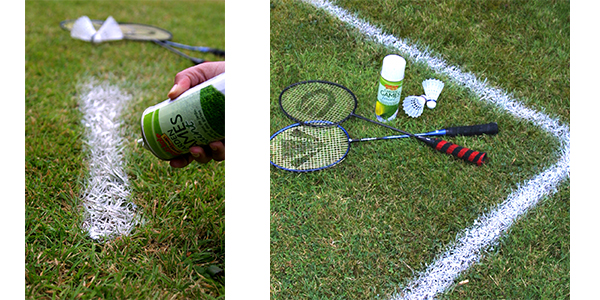 Encourage the kids into the garden by marking out a mini football pitch, a tennis court, a hopscotch grid – or make up your own games. A simple grid for skittles or a game of giant noughts and crosses are just a couple of ideas to try.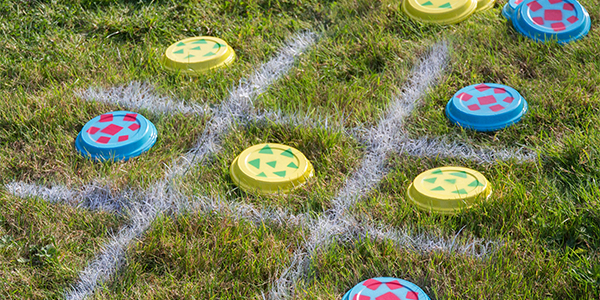 Garden Games can be used on grass or tarmac for marking out temporary play areas and will wash away with rain or water. Perfect for a summer of active fun.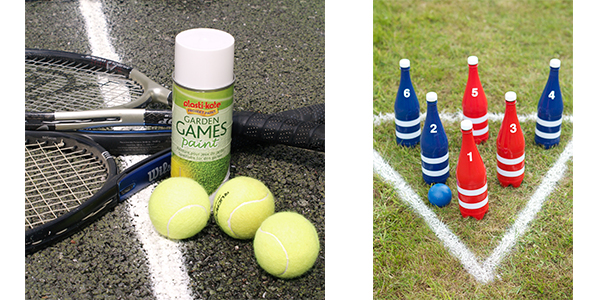 And here's a top tip – use Garden Games when planning a new design in your garden to mark out flower beds or pathways, much easier than using sand or string!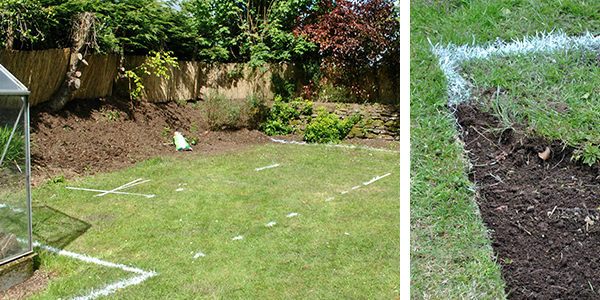 Follow us on Instagram @plastikoteuk for more ideas and projects. If you've been inspired to create a football pitch or tennis court for your children, take a pic, post it on Instagram and don't forget to tag us #plastikoteuk. We love seeing your makes.
For product information, visit the website www.plastikote.co.uk.