Whether you're on a budget or not, it's lovely to add a personal touch to a wedding. With PlastiKote spray paint and some tin cans and bottles, you can create some pretty table decorations for your special day.
You will need:
Tin cans and bottles
Newspaper/dustsheets
PlastiKote Metallic spray paint
PlastiKote Twist & Spray Colour
How to:
Make sure the cans and bottles are clean and dry.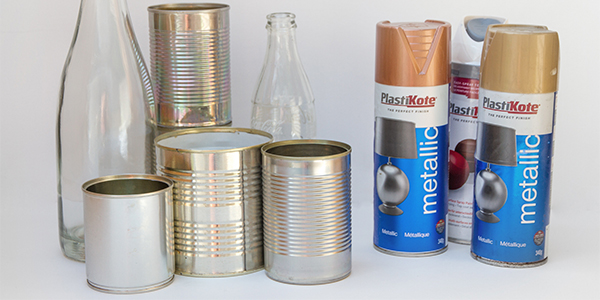 In a well-ventilated room or preferably outside, use newspaper or dustsheets to mask the area where you are spray painting.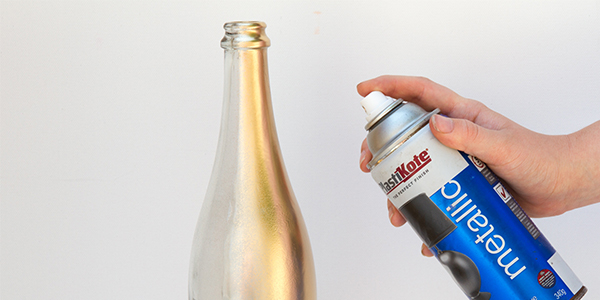 Apply a couple of fine layers of your chosen spray paint, following instructions on the can. We used Metallic Gold, Metallic Copper and Twist & Spray Colour in White Satin.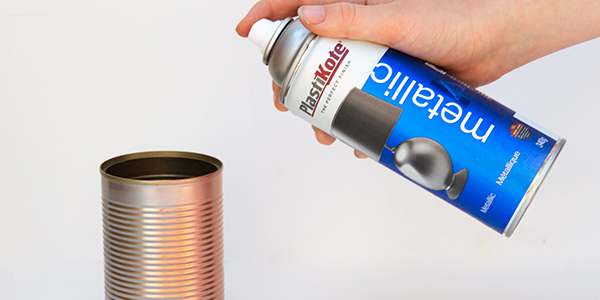 Allow to thoroughly dry.  Fill with your chosen flowers and arrange, in groups or individually, they look stunning!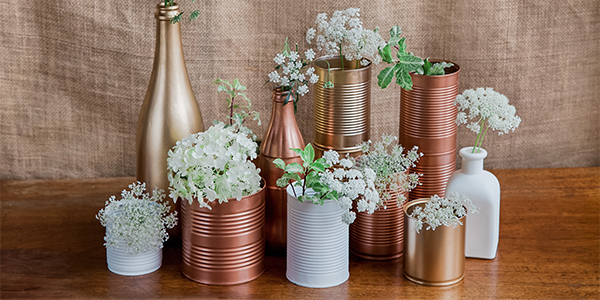 Here are a couple more ideas on upcycling glass jars using stencils, perfect for decorating a wedding table: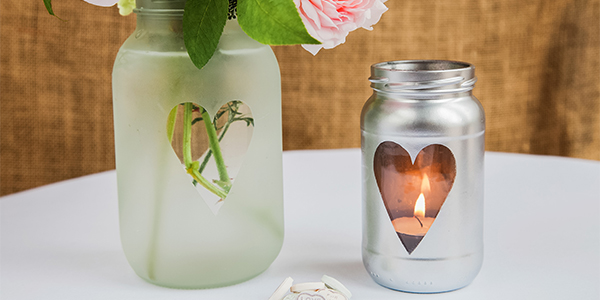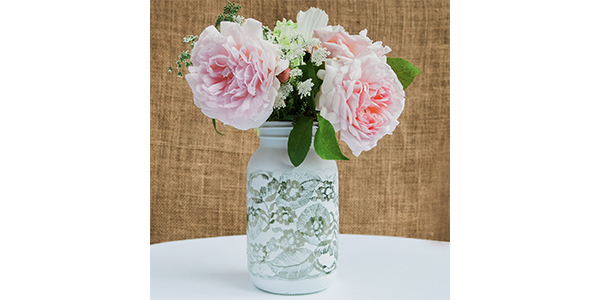 For more ideas, check out our Wedding Inspiration board on Pinterest.