Make Easter even more special this year!  Here's how to make a fabulous Easter garland with PlastiKote spray paint.
You will need:
String
PVA glue
Balloons
Newspaper/dust sheets
PlastiKote Fast Dry Enamel in various colours
We bought all our items for the garland from The Range.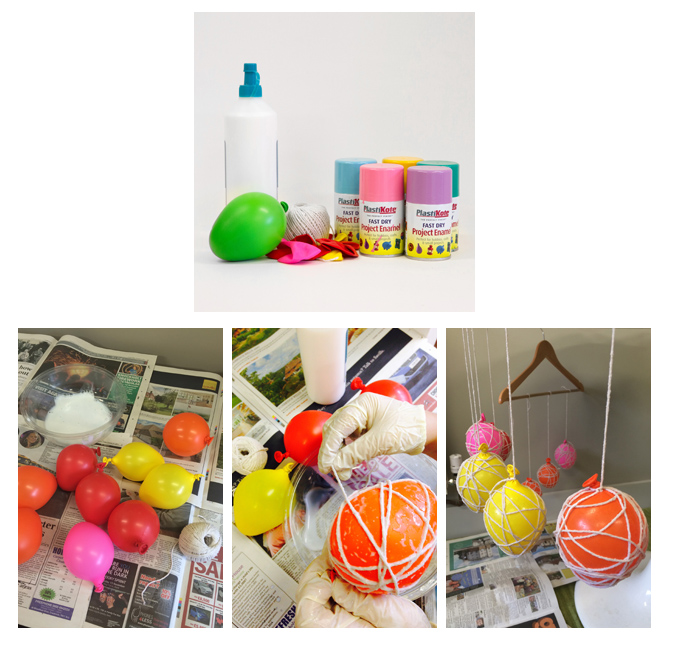 How to
Blow up balloons to an egg shape of between 8-10cm
Pour some PVA glue into a large bowl and dilute with one third water. Soak string in the glue solution, then wrap the string around a balloon until it starts to hold the egg shape.
Repeat for the desired number you wish to use and hang the balloons to dry.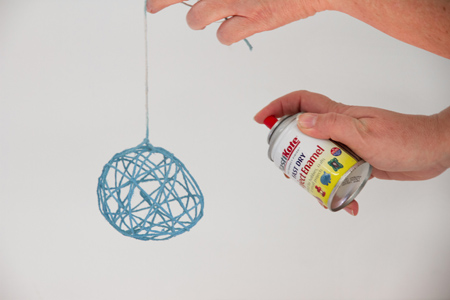 When completely dry, carefully burst the balloons inside the string egg shape and remove any remaining pieces of balloon.
Spread newspaper/dust sheet out in a well-ventilated working area or outside.
Using PlastiKote Fast Dry Enamel, spray the string egg shapes with your choice of colour.
Attach the eggs to a length of string, fishing wire or ribbon to make the garland.
Display your garland for a lovely Easter decoration!