If your barbecue is rusted or discoloured, you don't need to go out and spend money on a new one. It's quick and easy to refurbish your existing barbecue with PlastiKote Twist & Spray BBQ spray paint . If you keep it inside over the winter, it will be good to go when the sun comes out next year!
You will need:
Barbecue
Wire brush
Newspaper
Masking tape
PlastiKote spray paint for BBQ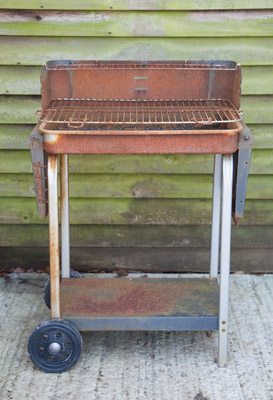 How to: 
Remove any ash from the body of the barbecue.
Use a wire brush to key the surface and remove any rust or flakes of paint.
Use silver foil to clean the rust off the metal legs.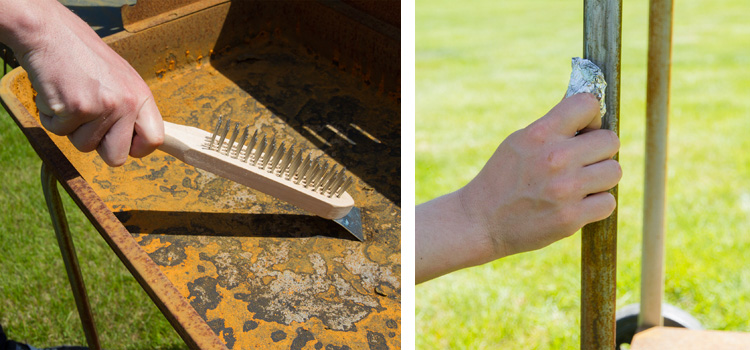 Wash all the parts in hot, soapy water and dry carefully.
Shield any areas you don't want to paint (like the interior of the bowl, any vent slides or handles) with newspaper and masking tape.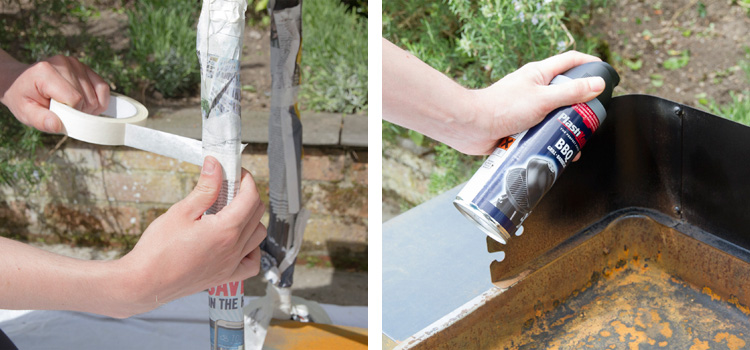 Apply several fine, even coats of PlastiKote BBQ spray paint.
Allow to thoroughly dry before use.
Invite your friends round and get cooking!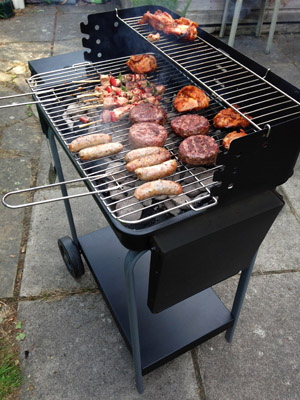 NB Always follow the instructions on the reverse of the can.