This summer, are you gallivanting to Glastonbury or legging it to Latitude?!
The festival season is upon us and you may be one of the lucky ones looking forward to a couple of days of great music, fab food and a stay under canvas. We though we'd share a couple of mini-makes using PlastiKote spray paint to help you stand out in the crowd.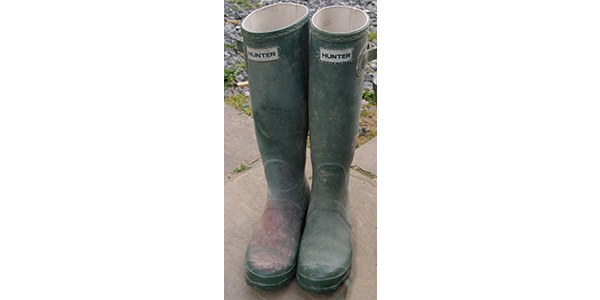 With the British weather, an essential item for any festival are wellies. Personalise a pair of old welly boots with PlastiKote Twist & Spray (we find the Gloss finish works the best) and some funky vinyl stickers.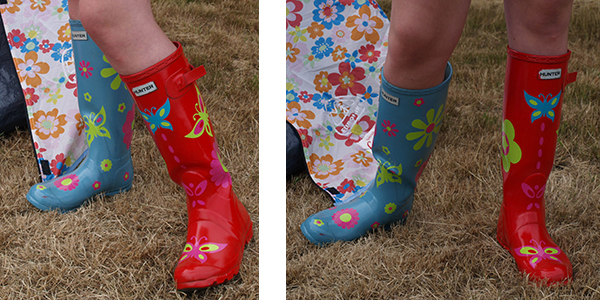 They should last for a whole season of festivals.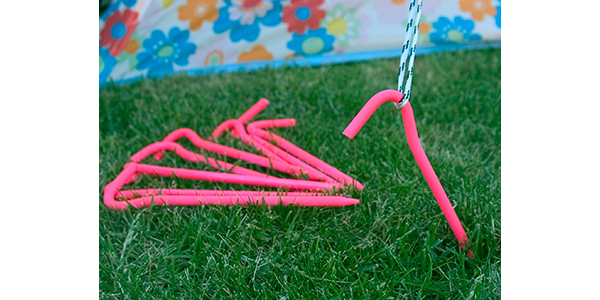 You don't want to trip on tent pegs at the end of the night, so why not spray them  with PlastiKote Fluorescent spray paint? They'll be more visible and also easier to find when packing up.
Follow us on Instagram @plastikoteuk for more ideas and projects. And don't forget to tag us if you make something using PlastiKote spray paint – we love seeing them #plastikoteuk.
For product information, visit the website www.plastikote.co.uk.