We have been inspired by these projects from Ida of lemonbeedesigns – so nice to see her experimenting with different finishes from the PlastiKote spray paint range.
"I'm a stay at home mama to a two year old and a big time arts and crafts enthusiast. I love creating all sorts of things with my hands from hats to upcycled pieces of furniture. It's my way of relaxing. I'm always on the look out for new materials and techniques to try. I'm relatively new to spray paints but have found them wonderfully easy to use. I like using a paintbrush with furniture, but when it comes to finer details, spray paints are definitely the thing to use.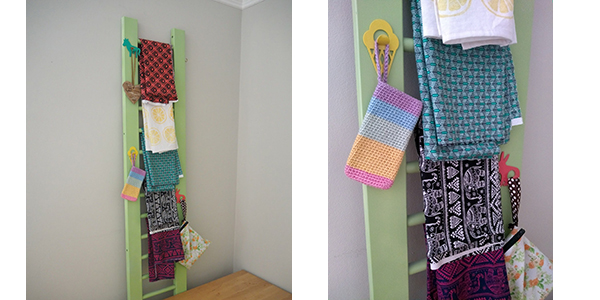 I used Plastikote Twist & Spray Satin in Pistachio for upcycling the backrest of a broken Ikea daybed.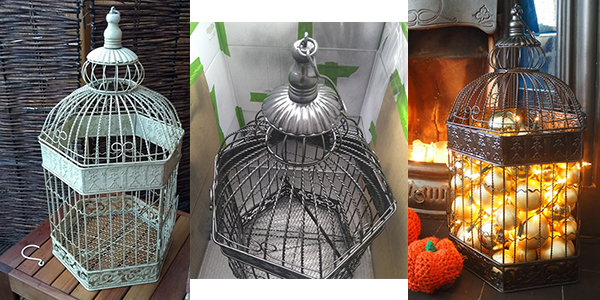 I used Plastikote Metallic in Graphite to give my birdcage a sleek new look.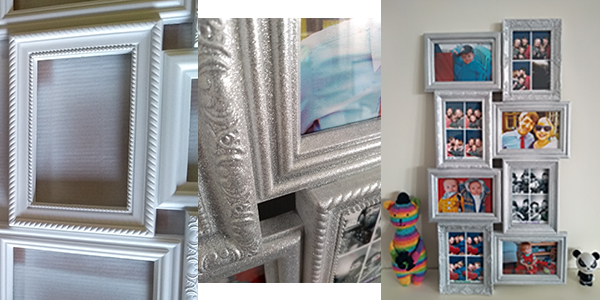 This is a cheap plastic frame from Wilko (£5.50), cast into this shape to look like separate photo frames stuck together. It's very light but sturdy and with proper glass panes. I used a primer, followed by PlastiKote Silver Glitter.
I love how easy the spray paint was to apply and how smooth and solid the finish was. I also like how these projects only used up one can of paint."
We love these projects and enjoyed the diverse mix of ideas. If you'd like to see more, take a look at her Instagram and blog pages.
For more information and inspiration from PlastiKote, visit our website here.