Artificial or real Christmas trees – where do you stand? It's all down to personal choice and budget. However, when it comes to disposing of the trees, the obvious choice is real as it can be mulched and nobody wants to add to landfill with more plastic. But if you already have an artificial tree and have fallen out of love with it, why not give it a makeover?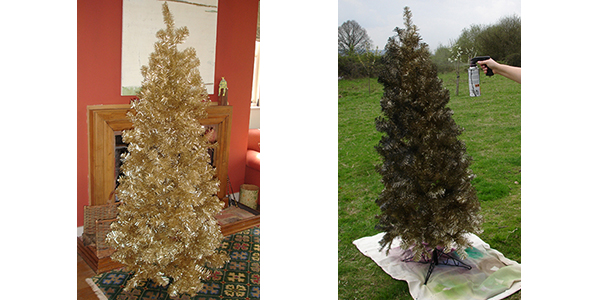 This gold tree looked good but didn't fit in with the new Christmas theme. It was sprayed with PlastiKote spray paint in Black (from the Twist & Spray or Super range) to give it a new lease of life.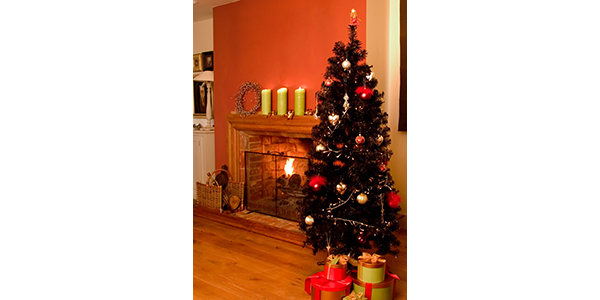 Inspired by this makeover, two more stylish looks were achieved by spraying it again…and again!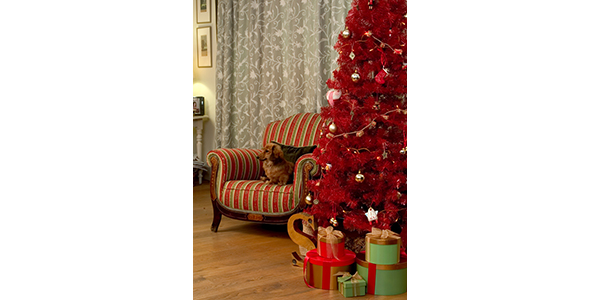 Gold trimmings interspersed with red and white decorations work well with the red tree.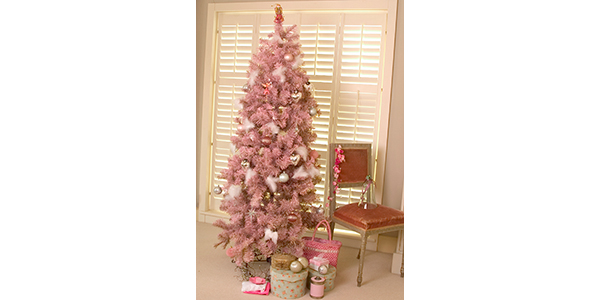 Silver decs, pale pink baubles and fluffy feathers give this pink tree a feminine charm.
Why not update your Christmas theme and recycle your artificial Christmas tree?
Follow us on Instagram @plastikoteuk for more ideas and projects.
For product information, visit the website www.plastikote.co.uk.