If you use PlastiKote spray paint for painting small home accessories – vases, ornaments, jars and bottles, for example – this is a useful little hack.
Invest in an Ikea Snudda. At around £6, it's a bargain and can make spray painting even easier and quicker to do. The Snudda is Ikea's lazy susan, a wooden turntable that is so useful when spray painting small items. It means you don't have to try and pick up your sprayed item to get to another side, possibly getting paint on your hands or spoiling your paint job – simply turn the table and the unpainted side comes to you!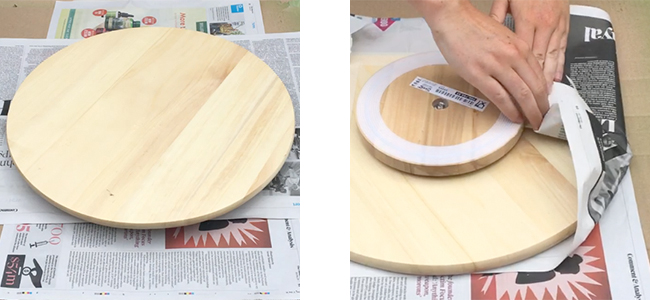 Keep it clean! Rather than build up layers of paint on your turntable, cover the top with newspaper and using masking tape to secure it underneath. This will make it easy to remove when you've finished your project, ready to be recovered for the next.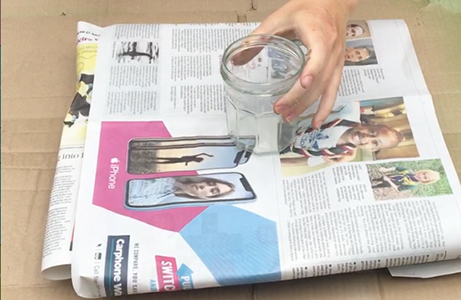 2.  Place the item to be sprayed in the middle of the turntable.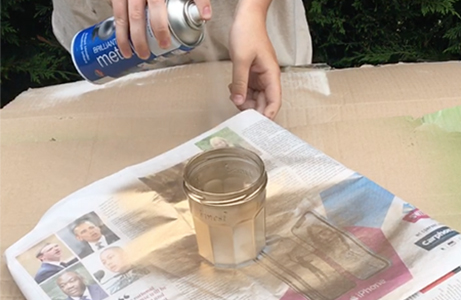 3.  Start spraying using even strokes and building the colour by slowly rotating the turntable with your free hand.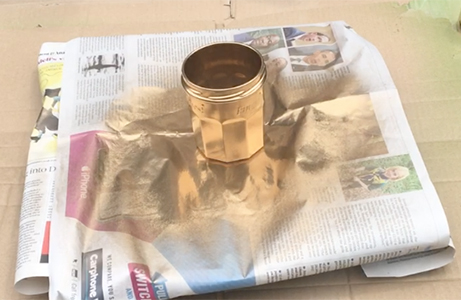 4.  Leave your project to dry and then apply a second fine layer if needed. Allow to thoroughly dry.
5.  Finally, remove the newspaper and you're ready for your next project!
Follow us on Instagram @plastikoteuk for more ideas and projects. And don't forget to tag us if you make something using PlastiKote spray paint – we love seeing them #plastikoteuk.
For product information, visit the website www.plastikote.co.uk.