Garden from PlastiKote spray paint has just been announced as a finalist in the Decorating Product of the Year category in the 2019 DIY Week Awards.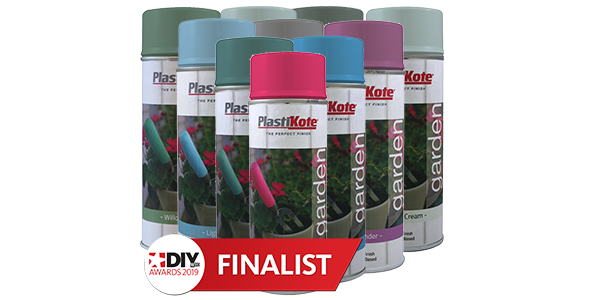 PlastiKote Garden is one of the new range of environmentally-friendly  products recently launched. With its water-based formulation and 90% less solvents, Garden spray paint is kinder to the home – and to the environment. Available in ten gorgeous colours, it is both decorative and durable.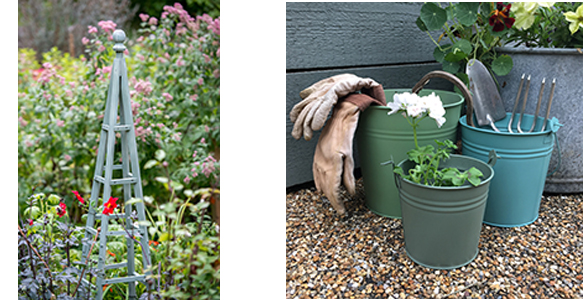 Easy to use and quick drying, use Garden spray paint to smarten up tired-looking furniture and give it a new lease of life. Use on pots, planters and garden ornaments.  Suitable for wood, metal, plastic, stone and wicker, it is ideal for most outdoor projects.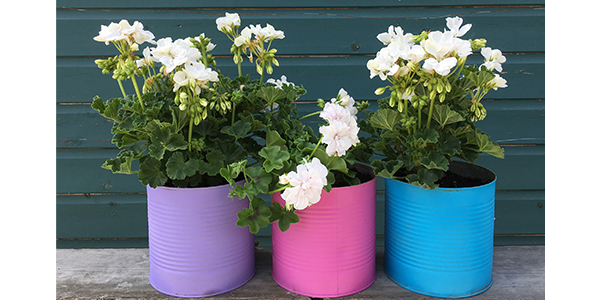 Garden is available in a 400ml can with an RRP of £8.22 and is available in the following colours: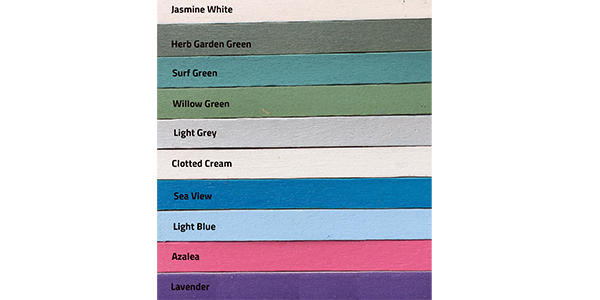 For more information, call 0031 561 694400 or email customerservice@nl.motipdupli.com.