Here at Plastikote Towers (okay, the office!), we love to see how you use PlastiKote spray paint around the home and every month feature a project that has caught our eye.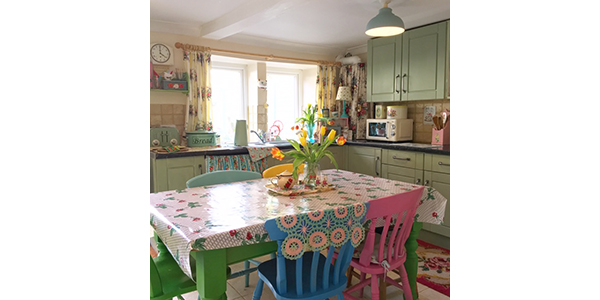 This month, it was Sarah on Instagram @sarahmaguire_myvintagehome who posts images of her fabulous home full of reloved and revamped furniture and accessories. She loves granny chic and vintage interiors. We love her style and use of colour.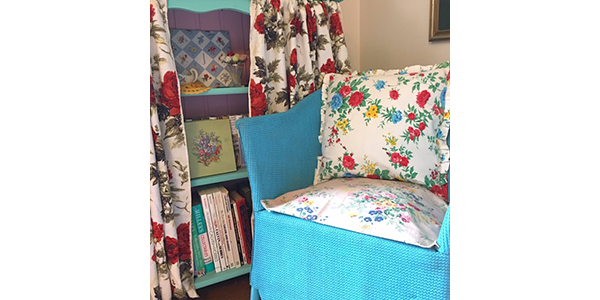 She says: "My name is Sarah Maguire and I'm a spray paint addict. I'm a vintage collector and have been for around 20 years. I use spray paint for most  of my painting projects unless it's too large.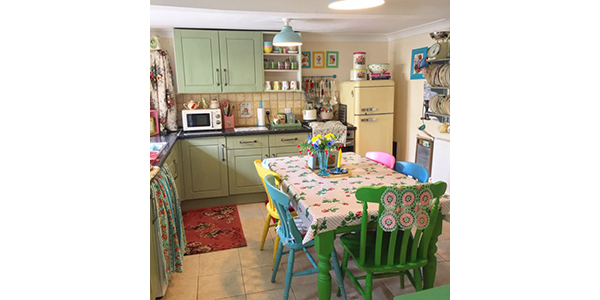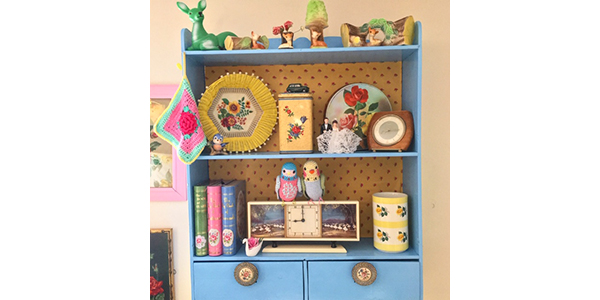 I've spray painted pretty much everything. Tables, chairs, picture frames, shelves, baskets, lamps. The list is endless.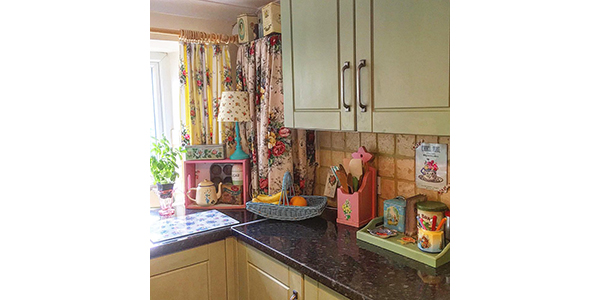 I find it gives a much smoother finish especially the gloss sprays. There's such a huge range of textures and colours to chose from too."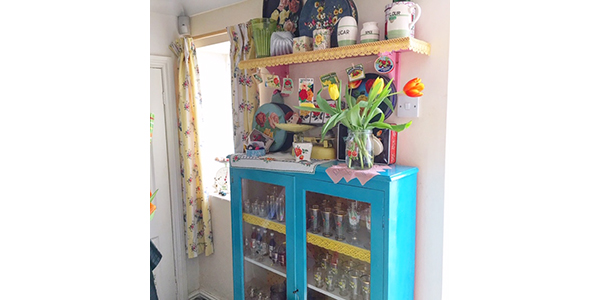 Do follow Sarah on Instagram to learn more about her style and see more projects. If you love the vintage vibe, you won't be disappointed.
We really enjoy seeing the diverse mix of ideas and creations using PlastiKote spray paints. If you have a spray paint project you'd like to share with us, email info@spraypaintideas.co.uk. If we feature it on our blog, you'll get some 'thank you' spray paints.
For more information and inspiration from PlastiKote, follow us on Instagram here.